OpenOffice is a full suite of productivity tools that is available for free from
Calc is the OO version of Excel which provides a fully functional spreadsheet program which can also support Macros.
To download please visit
OpenOffice.org
. There are also free tutorials for Calc available through
TutorialsforOpenOffice.org
.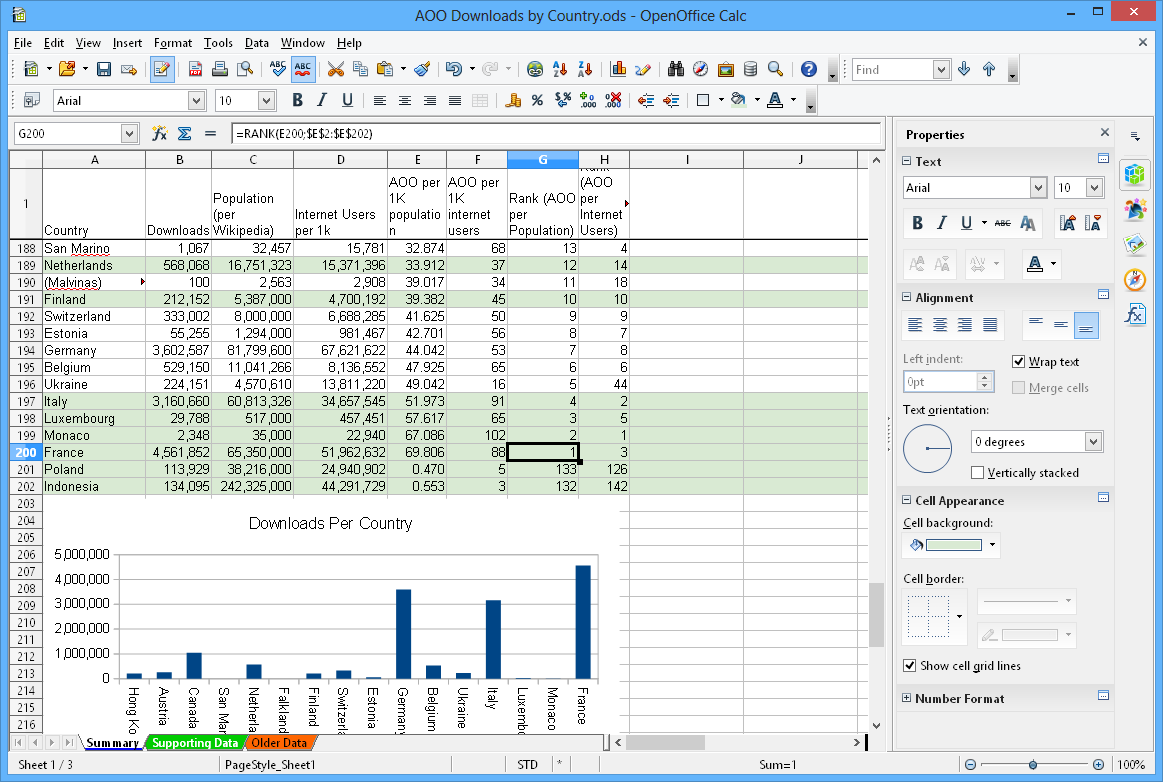 Last modified: Thursday, 14 August 2008, 7:19 PM